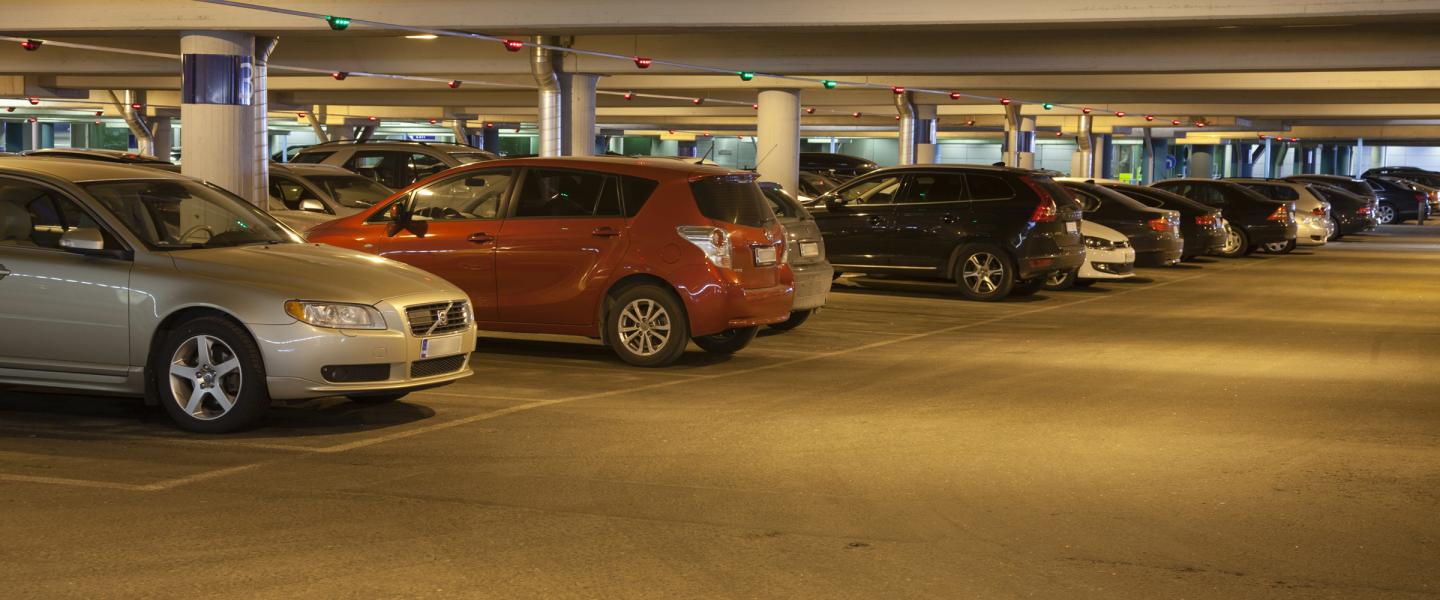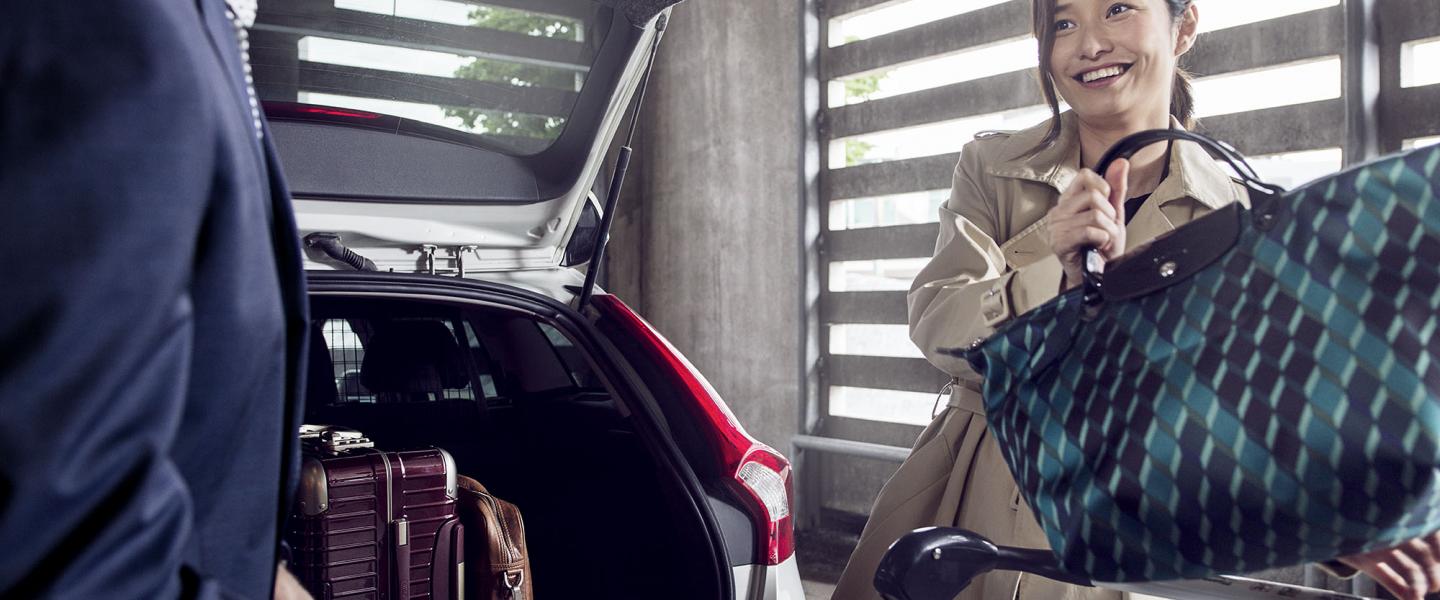 Reserve parking in advance and save money!
Car wash
Now you can leave your car for parking with us and pick it up freshly cleaned !
Premium Lane
Buy Premium Lane security check access with parking reservation
Parking areas and prices
Parking space availability
Please note that spot availability may change rapidly. Check the situation by using your mobile device or see the displays at the airport.
Free parking bus
Our parking prices include a free transportation between the parking areas and the airport terminals.
Driving instructions and map to Helsinki Airport