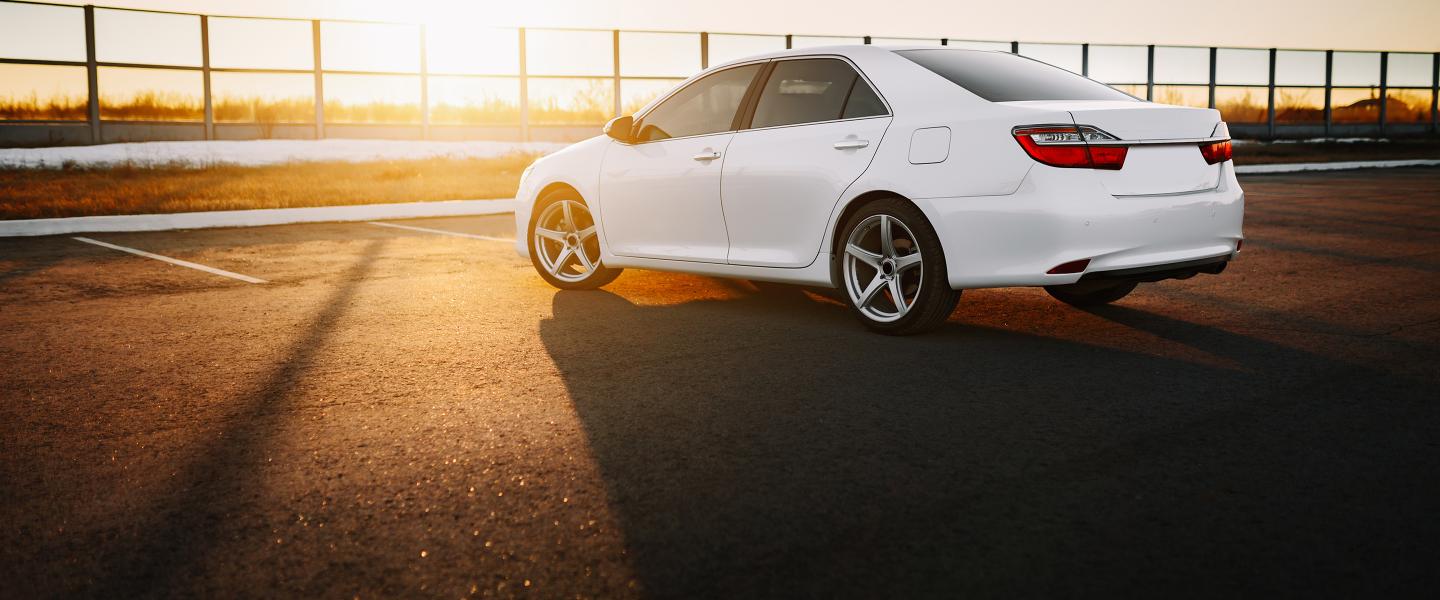 Reserve parking in advance and save money!
Parking at Helsinki Airport
There are a lot of affordable parking options near the terminals. On this website you can check the prices, payment methods and availability of parking spots.
Picking up or dropping off passengers
At Helsinki Airport you can easily park for a short term. See also the other services available.
Parking changes in January
Tilaa taksi ennakkoon
Airport Taxi Yellow LIne tarjoaa mahdollisuuden tilata taksi ennakkoon.
Driving instructions and map to Helsinki Airport