"The new route that EasyJet opened, improves our airport network and creates new possibilities to travel between Finland and the rest of Europe. We are happy that our network keeps developing actively and is therefore able to support Finland and Lapland as a travel destination", comments Jani Jolkkonen, Senior Vice President, Director of Airport Networks.
"The new route for winter season 2019−2020 is a great piece of news for Lapland. Especially British travellers enjoy the magic of Christmas and winter holidays in Lapland. On behalf of the official hometown of Santa Claus, we warmly welcome them here", says the Managing Director of Visit Rovaniemi, Sanna Kärkkäinen.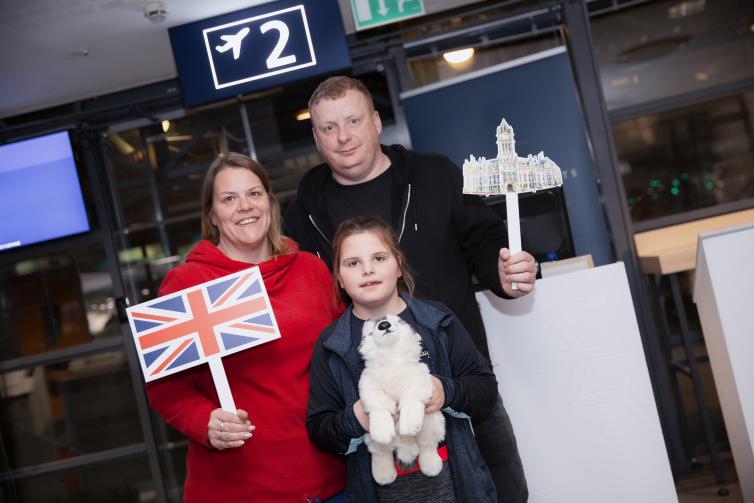 During the winter season 2019−2020, EasyJet will operate the route twice a week, on Mondays and Thursdays.
Read also about how to fly to Finland and where to fly from Finland.