"For five years already, we've worked hard to develop Helsinki Airport. The completion of the extension of Terminal 1 is an important milestone in carrying out Finavia's billion-euro investment programme and in improving the competitiveness and level of services at Helsinki Airport," says Kimmo Mäki, the CEO of Finavia.
Mäki is pleased that the new facilities, which were opened today, will raise the service level of the Schengen gate area at Helsinki Airport.
"Spacious and airy passenger facilities enhance the customer experience. New departure gates also optimise the use of the aircraft fleet and shorten the turnaround times of planes.  Approximately one million passengers travel through the expansion in Terminal 1 annually, which equals the passenger flow of one large domestic airport," he says.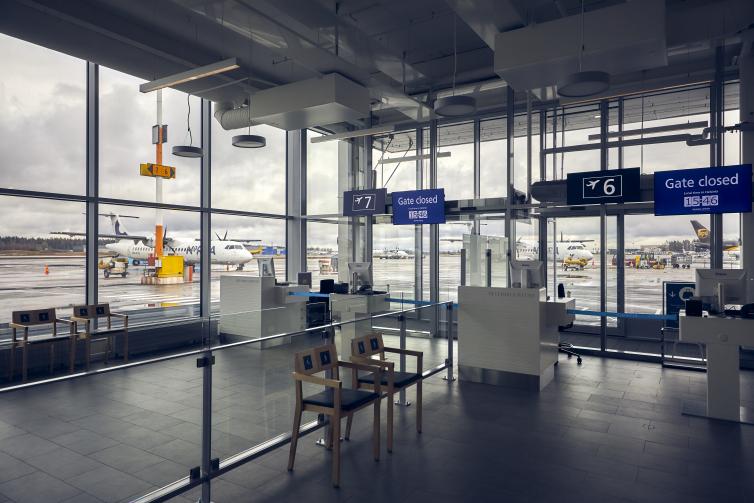 Seven new departure gates were built in the extension. The waiting areas for gates 8–11 are on the second floor from which there is both lift and stairway access to the airport's apron where the aircraft are parked. The facilities for gates 5–7 are on the first floor. Transfer between the new gates and the aircraft is by foot.
According to Mäki, the construction work for Terminal 1, which commenced in October 2017, was completed two months in advance. Now 3,350 square metres of floor area was added to the terminal.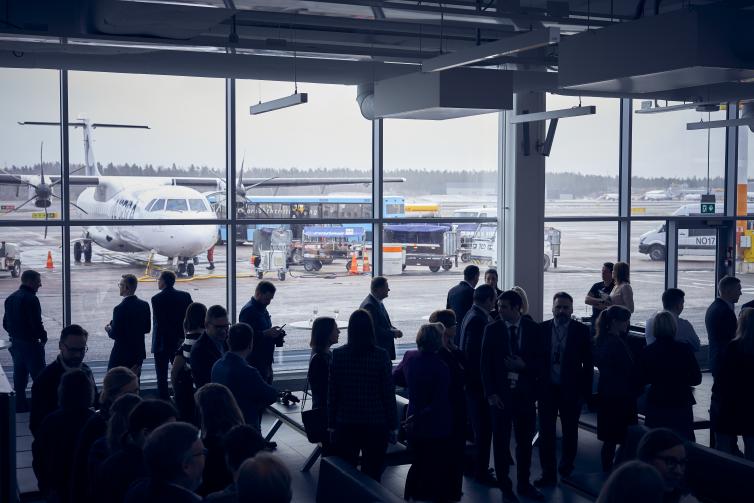 Finavia's billion-euro investment programme at Helsinki Airport is comprised of three large projects: developing long-haul flights (i.e. non-Schengen traffic), developing short-haul Schengen traffic and developing departure and arrivals services.
"We are building an airport of the future. We will maintain the strengths of Helsinki Airport—short transfer times, friendly staff and innovative services— but, at the same time, we will tighten our climate programme and do everything we can to reduce emissions resulting from airport operations.
In addition to Aukio that opened in February and Terminal 1 now being completed, the first part of the west pier will be opened in May, the border control expansion in June and the second part of the west pier in December.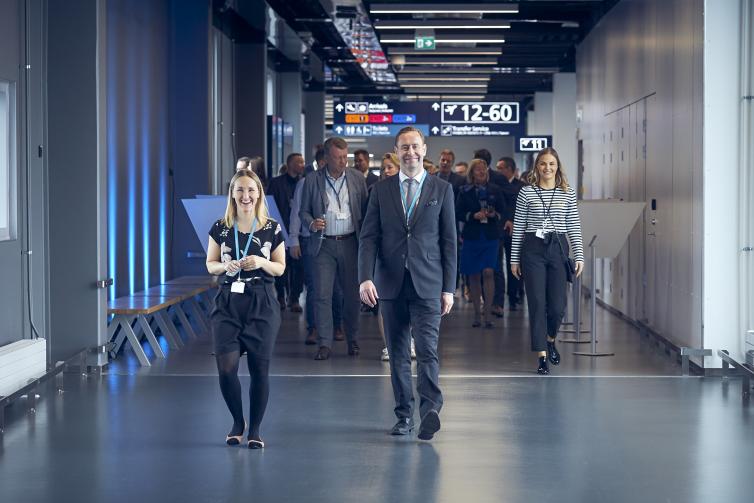 Additionally, there is a vast construction site underway in front of Terminal 2, since the aim is to open a magnificent main entrance to the airport with new arrivals and departures halls in 2021. The current check-in and arrivals halls will be renovated as the Schengen gate area by the end of 2022 when the development programme is estimated to be completed.