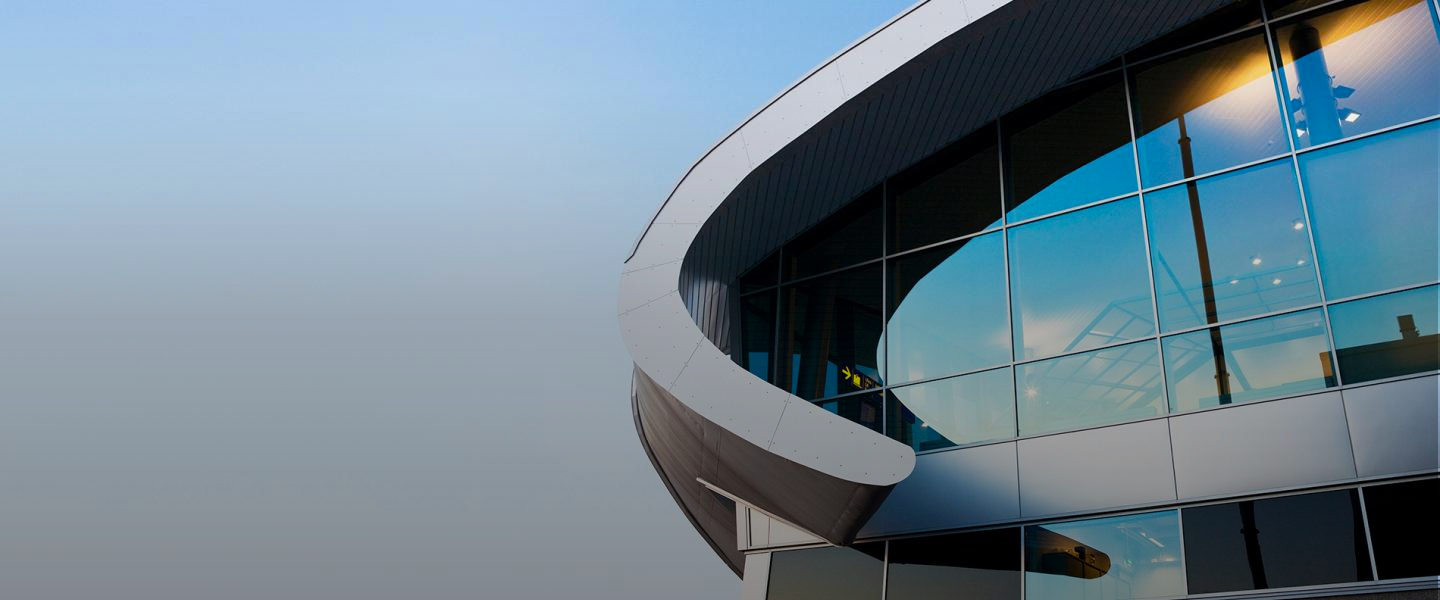 Welcome to Helsinki Airport
Reserve parking in advance!
Conveniently ensure a parking spot in the parking hall of your choice at Helsinki Airport. Advance reservation helps you save money!
Online shop
Welcome to discover smoother shopping experience with our new service.
Services
Helsinki Airport offers dozens of restaurants, cafes, shops and other services. Come and take a look!
Pre-order duty free products
Save time, pre-order products online at Reserve & Collect service and collect and pay them in the Helsinki Duty Free store before your flight.
A successful journey begins at the airport
Anticipate security control queuing times, read instructions for families with children and other useful travel tips. 
Please check if the product is allowed on the flight
The Helsinki Airport mobile application will guide you on your way!
Download the Helsinki Airport mobile application to access real-time flight timetables and notifications, the airport map, advance parking reservation and prices